If the "Reassign Task" option is given by the process administrator you will see a "Reassign Task" button above the task.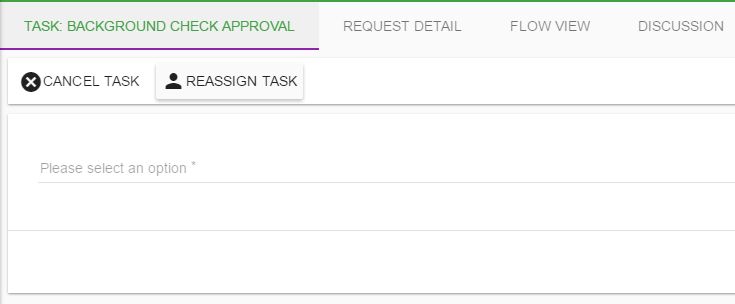 You can reassign a task by first selecting Reassign Task above the open task (could be any task type. i.e. a form, an approval, etc.)
Next, you can then look up another user in the system and submit your reassignment:

Click, "Reassign" and the task will be reassigned to the contact.